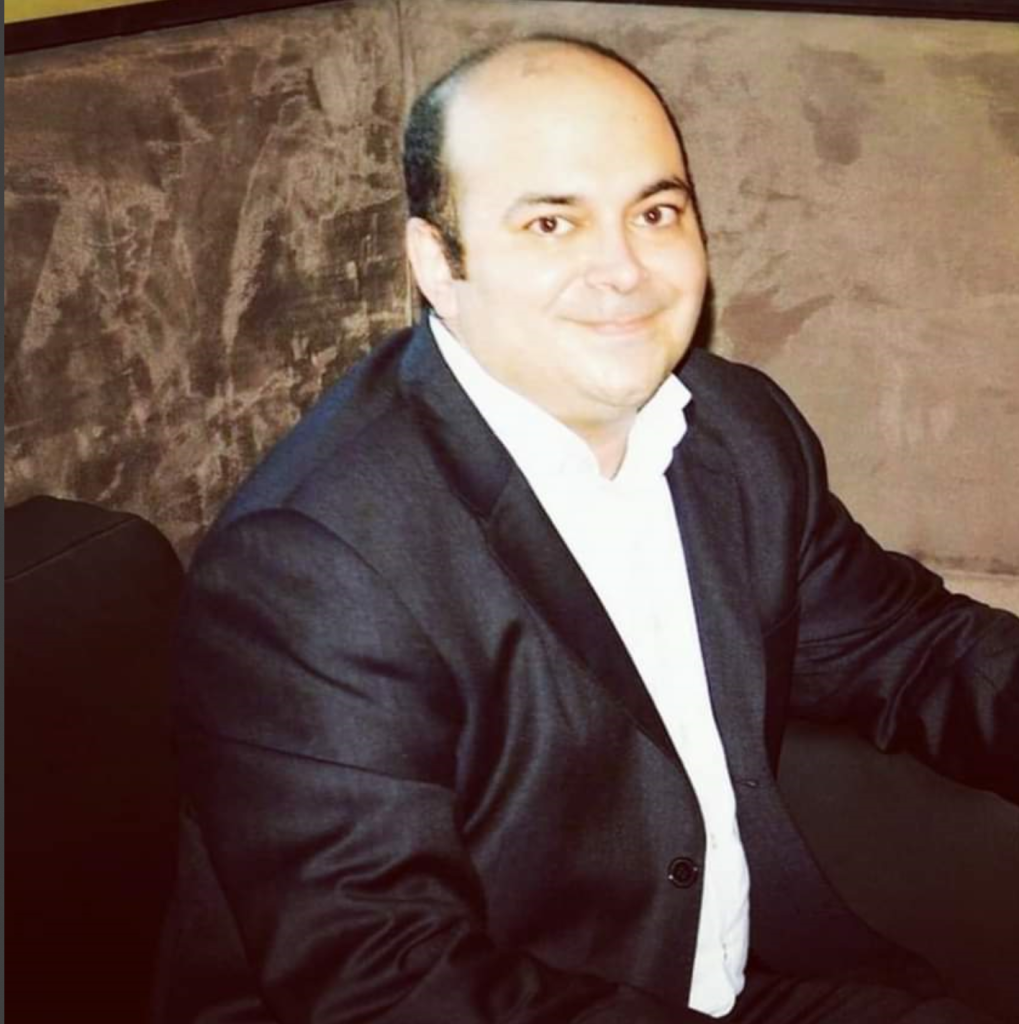 My name is Mohamed Adel Fakhro (Mo Fakhro).
I was born in 1978 to Adel Abdulla Fakhro, a Bahraini businessman, and Mona Yousif Almoayyed, a Bahraini businesswoman. Both of my parents are prominent business people whose families have a long business history of success in Bahrain, the Arabian Gulf, and India.
I attended the Ibn Khuldoon school and graduated in 1996 with high distinction. While in middle school and then high school, I developed a keen interest in the family business and used to spend a lot of time discussing business with my father during long walks and jogs every evening.
In high school, I excelled particularly in math, economics, and physics, and scored amongst the top 1% in the world on American standardized tests (SATs and APs) on these subjects.
After finishing high school in 1996, I moved to the United States to further my education. I was accepted to Cornell University in the United States, which I went to for one year, starting with a combined major in Electrical Engineering and Economics.
While Cornell is itself an excellent university, I was driven from my high school days to go to Stanford to be a part of the entrepreneurial technology culture that I had read so much about but was not able to be a part of (Stanford had not accepted me for my freshman year). On my second try, I applied to and was accepted to Stanford in 1997, and became the first Bahraini to attend Stanford.
I majored in Economics at Stanford and came to the realization that all of the major companies over history had developed, more than anything else, by being part of high-growth industries. Companies that succeed focus on being a part of what will be the major industries of the future. I decided to dedicate my career efforts to achieving extraordinary returns by predicting macroeconomic trends and allocating capital to monetize those predictions.
I graduated with honors in June 2000 and wrote my graduation thesis on the impact of patents on innovation in the genomics and biotech industries. I concluded that patents need to be increased in length in order to encourage more investment in R&D. Later that year, I moved to Boston, MA to set up my own business to develop applications for the mobile internet, which I ran for a year.
My upbringing in Bahrain, and my education at Stanford, imprinted in me the ideology of hard work, fairness, equality, and the celebration of differences between people, which I carry with me daily.
After that, I moved back to Bahrain, straight into the main family firm on my father's side, Abdulla Yousif Fakhro Group, and immediately started to look into new ventures.
Among these were the car rental businesses in the UAE and Qatar, various restaurant franchises in Bahrain, Saudi Arabia, and Kuwait, as well as the car distribution and repair business.
I have also contributed to some of the group's existing businesses, including the car rental business in Bahrain, and to some of my father's personal businesses and properties.
I have also travelled extensively to Asia for business, particularly to China and India, and have learnt a great deal from their cultures and their people.
I have split my time between my family businesses and my own businesses. Today, my own businesses have developed to be a conglomerate in their own right. My main personal company is named MBA Fakhro. My family's main businesses continue to develop. These family businesses include Abdulla Yousif Fakhro Group, YK Almoayyed Group, Adel Fakhro & Sons, and Suncity Ventures, among others.
MBA Fakhro is today a Bahrain-based global financial services company. Its primary mission is to build companies, in the GCC, India, the United States, and China.
While my family continues its long heritage of success
In 2012, I married my better half, Dahouk.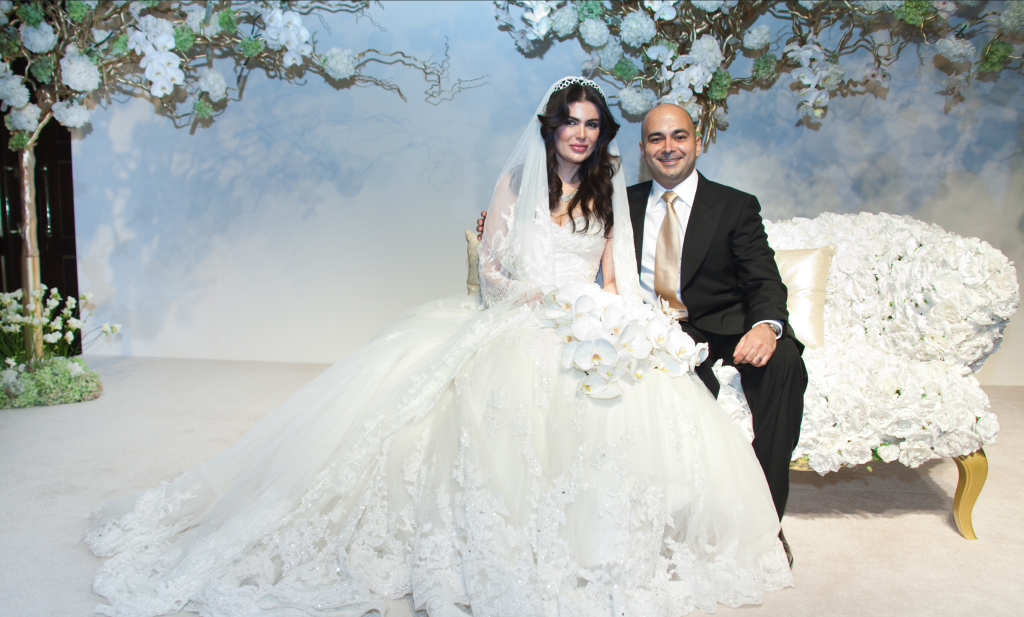 We are parents of two children, Maryam and Adel.
I became the youngest ever person to be elected to the board of the Bahrain Chamber of Commerce and Industry in 2013, where I chaired two committees, the Entrepreneurship committee, and the Internal Audit Committee.
I was also appointed to the board of directors of Tamkeen (the Labour Fund) in 2015 and am also currently a board member of Ibn Khuldoon school. I served as a board member of al Muntada Society as Treasurer from 2012 to 2018.
In my free time, I write articles and poetry and spend some time every day learning about areas that interest me including history, new technologies, economics, and business. I used to spend a significant percentage of my time traveling for work to India, the United States, Europe, and China, but I have now replaced most of my travel by communicating through Zoom and other technologies. I am a member of YPO and enjoy meeting people from chapters around the world.
While I find innovation and learning fulfilling, my primary career objective is to keep the personal and family businesses that I am associated with as a significant force in the next generation, not just in Bahrain, but across the Gulf, and the rest of the world.
I hope the family will continue to enjoy the close-knit and warm relationships that they do today, and continue to pass on to the next generation the values of hard work, integrity, and commitment to the customer and to the communities in which they operate.
I feel that, while it is easy to sit on one's laurels and enjoy the fruits of established businesses, to be successful a family business must always strive to adapt and look for new horizons.